In Girl Scouts, girls are always counting down the minutes to their next big adventure. All of the activities are girl-led with the support and guidance of caring volunteers. To learn more and sign-up, visit the Girl Scouts website.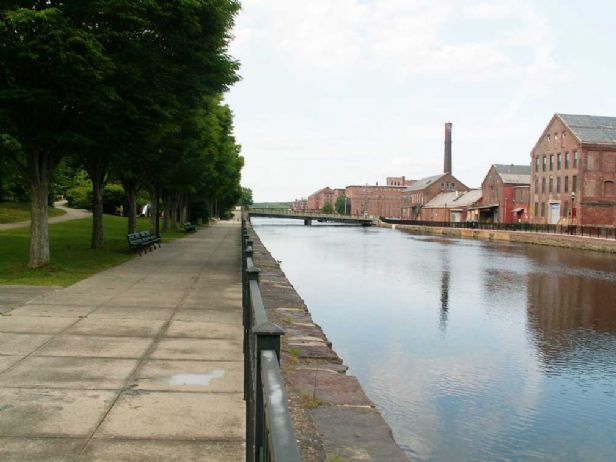 Ivory Creek Bed & Breakfast Inn

Beautiful and secluded upscale bed and breakfast on 25 acres with stellar guest reviews. Each room has a private bath and fireplace, luxury linens, TV, air-conditioning with gourmet breakfast and 24/7 snack area always included in the rate. Stunning swimming pool.